TikTok Ads Company

in Charlotte
With TikTok advertising, you can put your business front-and-center on #CharlotteTok to generate qualified leads, interact directly with customers, and build a loyal customer base. Because when you build an audience on TikTok, you build valuable relationships with your customers in Charlotte.
We'll crunch the numbers to develop a dynamic, customized, comprehensive TikTok marketing strategy for your brand.
Effective Influencer Partnerships
Wedgewood Marketing can connect you with Charlotte's most trusted influencers to build lasting partnerships.
Wedgewood Marketing can connect you with Charlotte's most trusted influencers to build lasting partnerships.
Eye-Catching Content Creation
Our team of creative professionals will produce compelling content for your brand account and ad campaigns.
Analytics Reporting and Insights
We'll regularly update you on your brand's performance to show you exactly how hard your advertising dollars are working.
Precision Audience Targeting
We'll leverage the TikTok algorithm to target the right people so you can get the most out of your ad campaign.
Constant Strategic Refinement
Our team will stay on top of analytics, trends, and best practices to inform your TikTok strategy. 
TikTok Advertising Services
What is TikTok Advertising?
If you're not on TikTok yet, consider yourself one of the last ones standing. 
TikTok is a highly interactive video sharing platform that allows users to flex their creativity with short videos, viral sounds, and fast-moving trends. In just a few short years, TikTok has become a dominant force on social media, boasting a whopping 1 billion monthly users. 
With such a massive user base, advertisers are now flocking to TikTok for its powerful marketing capabilities. TikTok offers a number of advertising options for businesses, including banner ads, video ads, and influencer-sponsored content. TikTok also offers lead ads, which allow businesses like yours to effortlessly turn prospects into leads with instant in-app forms.
What's more, the TikTok algorithm prioritizes local content and curates users' feeds with laser precision, meaning you can seamlessly connect with your target audience in Charlotte.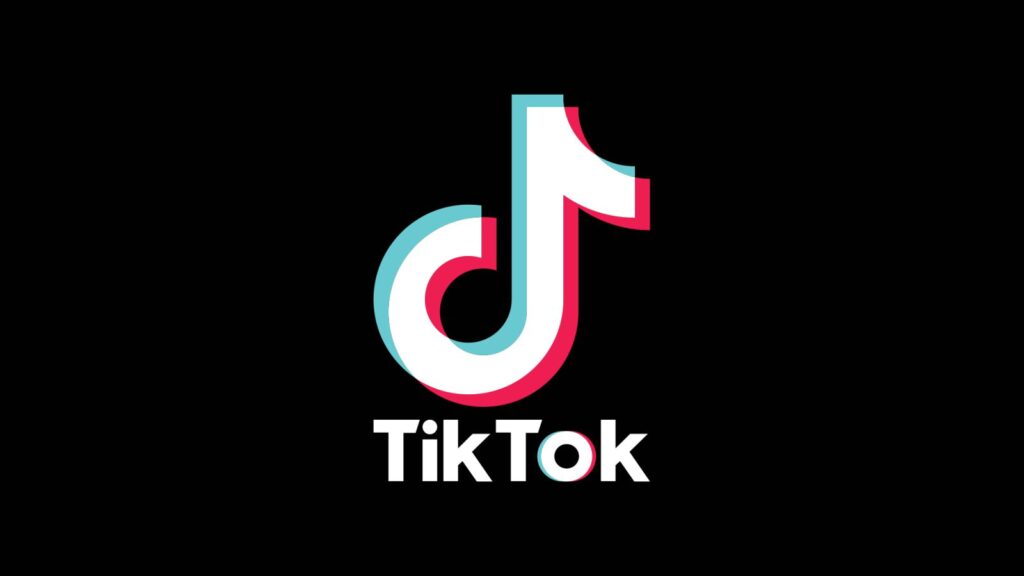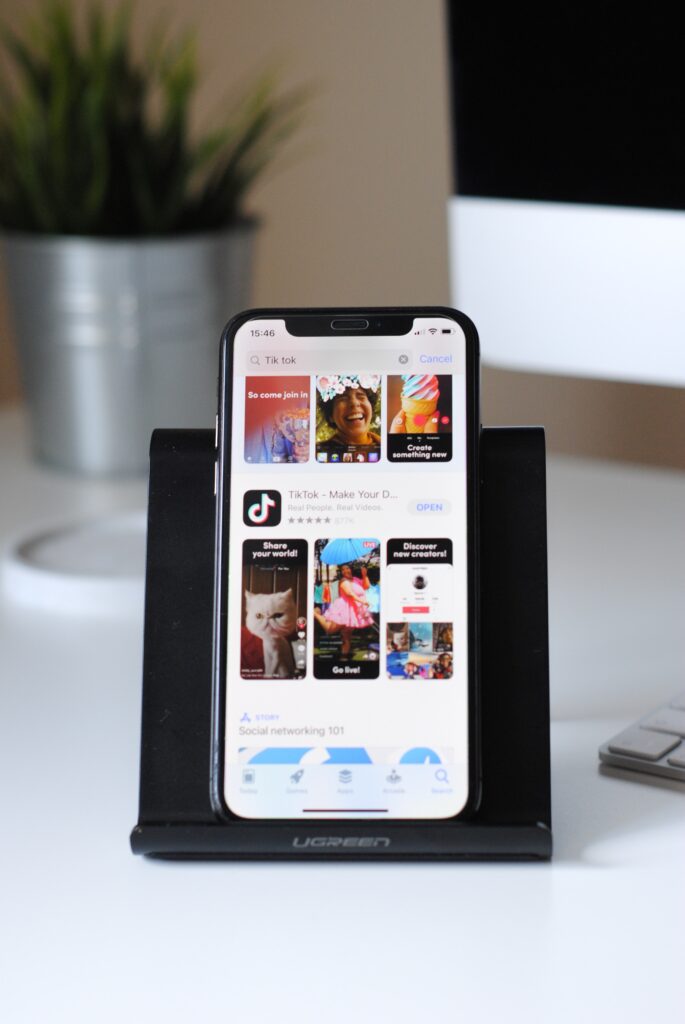 What do TikTok Marketing Agencies Do?
Your TikTok marketing agency will help you run every aspect of your TikTok brand account, from content creation to advertising and beyond. 
With a team of marketing experts and creative professionals on your side, you'll enter next quarter with a brand-defining TikTok strategy so you can get the most out of your advertising dollars.
  Here are a few ways Wedgewood can help you with TikTok marketing: 
Develop Targeted TikTok Ad Campaigns
We'll develop a TikTok ad strategy around your brand, goals, and target audience to help folks in Charlotte and beyond remember you. 
Create Powerful, Eye-Catching TikTok Ads
Wedgewood works with top creatives in the Carolinas and beyond to produce an ad that perfectly aligns with your branding, voice, and values. 
Connect with Creators for Influencer Partnerships
We'll help you network with trusted local influencers and prominent thought leaders to spread the word about your business.
Grow and Maintain Your TikTok Account 
Maintaining a TikTok brand account is a lot of work. Put your TikTok on autopilot and let the professionals at Wedgewood Marketing run the show.
Leverage TikTok Analytics for Constant Improvement
Social media analytics lets you put hard numbers on your marketing efforts. We'll show you how we're maximizing your ROI with actionable data that informs our strategy.
How Can TikTok Advertising Help Charlotte Businesses?
TikTok offers a powerful set of marketing tools for local businesses. Whether you're trying to get your neighbors through the doors of your brick-and-mortar establishment or need leads for your fledgling services sector operation, TikTok ads can help you connect with tomorrow's customers today. 
Take advantage of hyper-local ad targeting

Create engaging ad content specific to Charlotte 

Connect with Charlotte-based influencers and leaders

Engage with your neighbors to keep your brand top-of-mind

Jump into what's trending in the Carolinas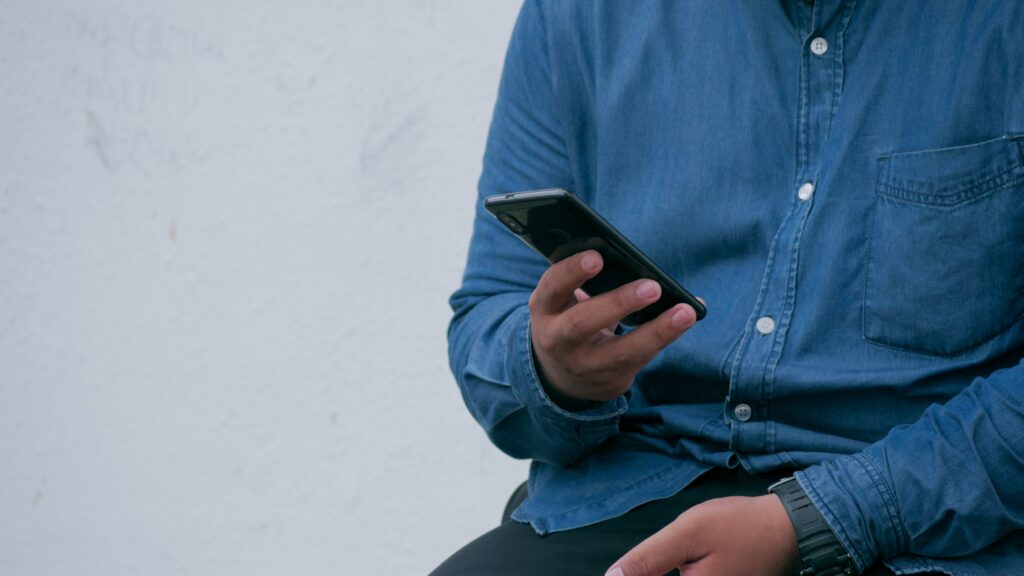 Wedgewood Marketing is a Charlotte-based digital marketing agency that helps small and mid-sized businesses grow. With data-informed marketing solutions, best-in-class web development, and a full suite of social media advertising services, we've built lasting relationships with a diverse array of clients in North Carolina and beyond. 
Wedgewood can help you amp up your digital marketing efforts and build a strong foundation on which your business can grow. We're committed to best-in-class customer service, tried-and-true strategy, and fully-customizable marketing solutions to meet your unique needs. 
Let Wedgewood take the marketing work off your plate so you can focus on the big stuff. 
Are you ready for your debut on #CharlotteTok?
We're just as excited as you are about scaling your business using the power of TikTok. With a team of creative professionals and data nerds on your side, your brand account can land you new leads right on your doorstep and bring old customers back time and time again. 
The social-media savvy folks at Wedgewood Marketing can help you take advantage of TikTok's powerful advertising features so you can build a lasting impression on the people of Charlotte. 
What are you waiting for? Get the ball rolling on your new social media strategy with a free, no-obligation social media audit. It's time to start growing your business.
Also Serving: North Carolina, South Carolina, Virginia, Rock Hill, Fort Mill, Columbia, Gastonia, Huntersville, Lake Norman, Winston-Salem, Greensboro, Durham, Raleigh, Wilmington, Asheville
Schedule Your
Free Marketing Audit
Fill out the form below about how we can potentially help you!
We dive into your Digital Marketing strategy and provide you with insights regarding: