We are a PPC Agency providing PPC management services in Charlotte, NC
A PPC agency will create ad campaigns for our customers based on thorough keyword research that is relevant to your business. After we work with you to identify the most impactful keywords, we will then create PPC campaigns based on our best practices and expertise. Our campaigns focus on generating leads, appointments, and revenue for our clients.
We believe intense testing is the only way to improve over time. Whether we are introducing new keywords, ad copy, or landing pages, we make sure we never stop leveling up your performance.
Powered by Machine-Learning AI
Unlike most agencies, we use artificial intelligence (AI) to manage our bids. This gives our campaign the ability to make thousands of adjustments per day and generate superior performance.
Conversion Rate Optimization (CRO)
Landing page optimization is a huge factor in how you convert paid traffic into warm leads. There is a science to the copywriting, color, contrast, and the page structure. With years of experience on our side, we can help you convert more clicks into leads.
Google shopping ad campaigns are a good fit if you offer a wide range of products. We will set up your Google Merchant center and create product listings from your website. With Google Ads, we create campaigns that drive qualified traffic directly to your product pages.
Google Performance Max is one of the newer types of PPC campaigns that allows you to advertise to up to 3 billion people on a monthly basis. It includes the following platforms: YouTube, Gmail, Google Discover, and other Google properties. We create compelling ads and copy that will drive both brand awareness and leads to your website.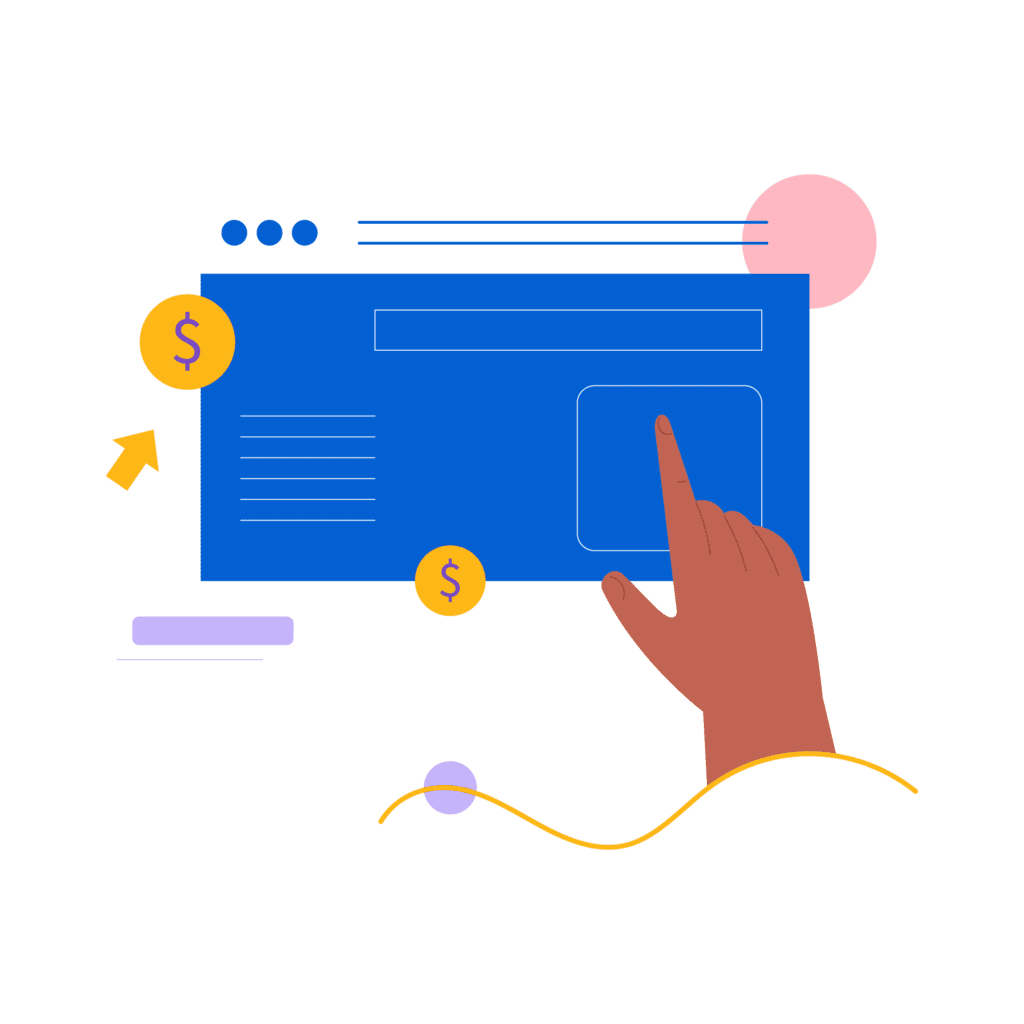 Pay-per-click (PPC) campaigns are a method of advertising that can quickly pay off by increasing traffic to your company's website. PPC is an extremely effective, paid search advertising option.
Your PPC agency or marketing team will develop a PPC ad campaign for your services, and anytime someone clicks on one of your ads that leads to your site, you will pay for that traffic.
­­­When most people think of pay-per-click ads, they automatically think of Google Adwords. While they are a very popular example of PPC advertising, Google ads are just one of many platforms who provide PPC advertising.
Amazon, Bing ads, Pinterest, and LinkedIn are examples of other popular services who offer similar online marketing tools that can be used in campaigns to drive traffic to your business.
If you are looking for a Charlotte PPC company who can help you take your PPC advertising to the next level, Wedgewood Marketing can help.
About Wedgewood Marketing
We understand marketing metrics, and we know how to use them to help you and your business. We offer pay-per-click, or PPC management services that can take your business to the next level.
In today's internet savvy world, you need to use proven digital marketing services that can get you the traffic, leads, and sales that you want. Wedgewood Marketing is a Charlotte PPC company that can help.
Our internet marketing solutions employ various methods to drive your potential clients to your site. We have had great success using PPC campaigns to advertise our client services and products, and we would love to show you how we can help your business through PPC.
We offer no obligation, free consultations to potential clients who are looking for the best internet marketing in Charlotte. Give us a call today at 704-862-4266 to discuss the digital marketing strategies that will work for you.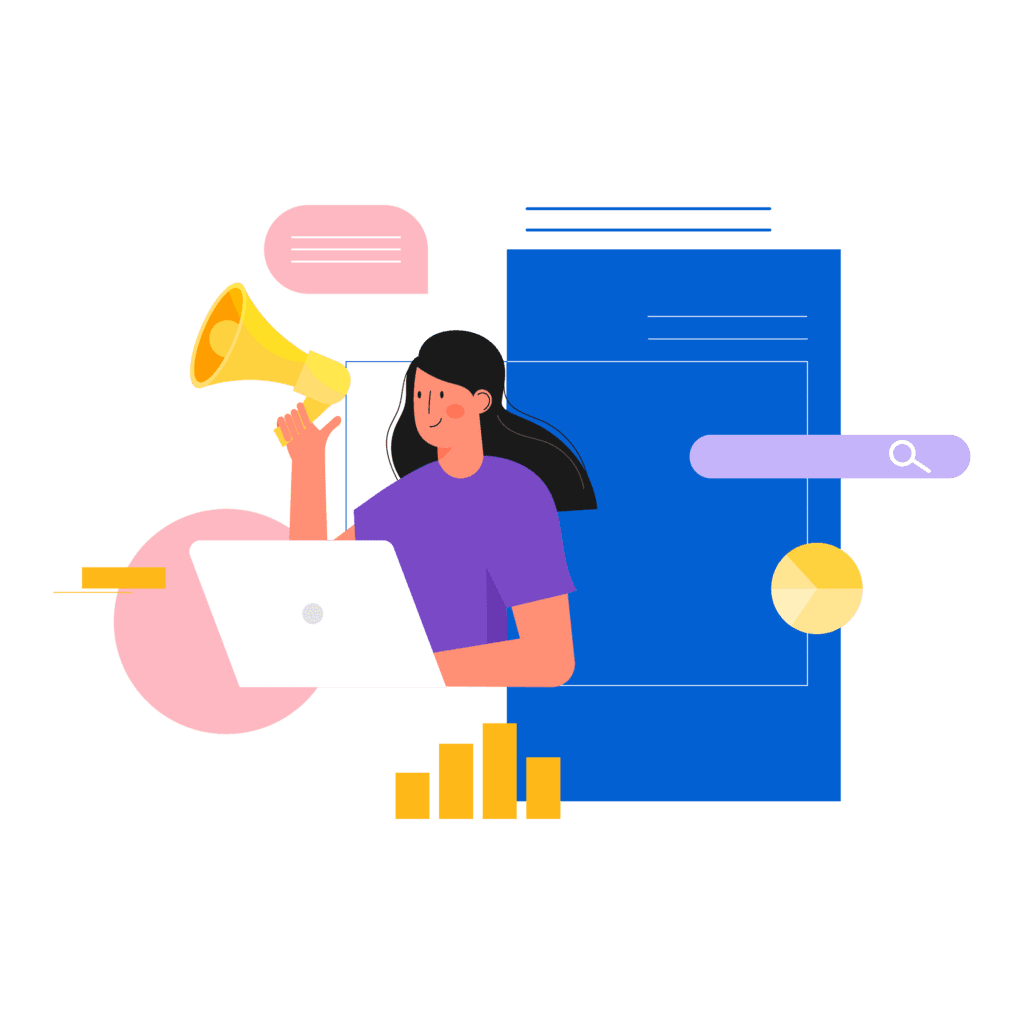 What is The Difference Between PPC and SEO?
Now that we have explained how PPC advertising works, we want to touch on another popular form of advertising and explain how the two methods differ.
Search Engine Optimization (SEO) is a method of advertising that uses specific search terms throughout your website. These keywords create greater visibility and higher rankings in search engines. This will result in your page appearing at the top of your potential customer's search results when they look for a business like yours.
It is important to note that both PPC and SEO techniques will increase clicks to your page, but they will deliver those results in different ways. Neither one is better than the other, but deciding which of them to use for your campaign depends on your goals. We can help you determine which method will best meet your needs.
Search engine optimization is an excellent long-term strategy that may take a little bit more time to reach its full potential for your company. PPC advertising is a targeted marketing technique that will bring customers to your website quickly through deliberately placed ads.
SEO marketing campaigns allow you to strategize with your marketing team and decide the best way to target your potential customers. You can decide what you think they will be searching for to find your company's page, and then integrate those specific terms and keywords throughout your website. This will optimize your site for internet searches.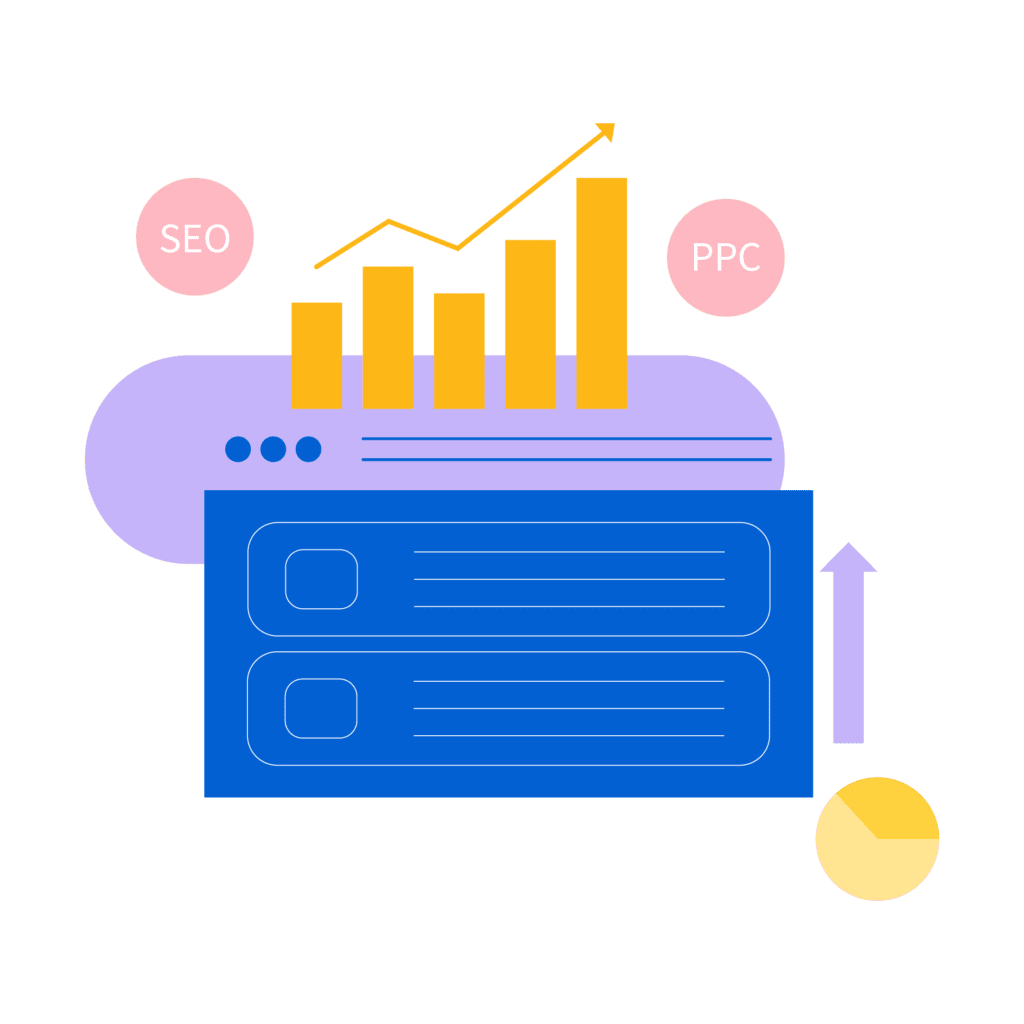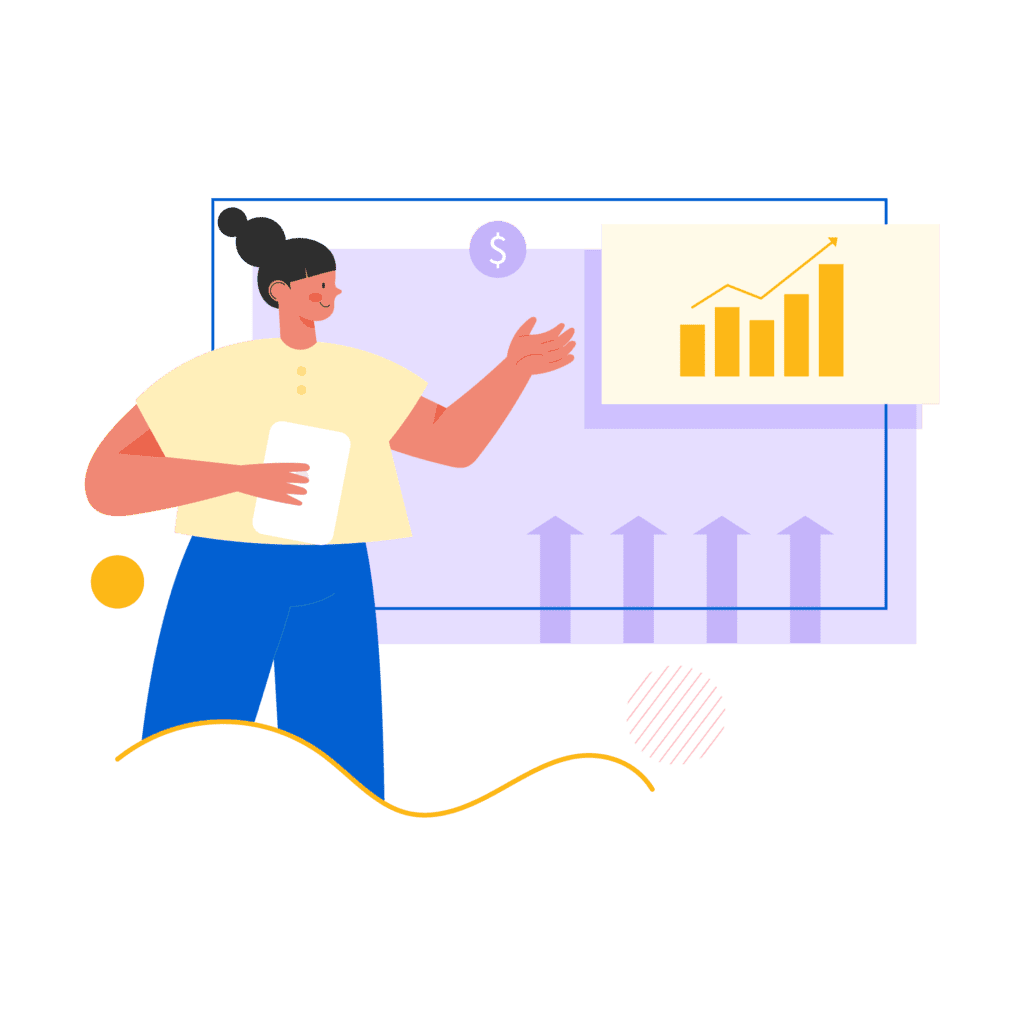 PPC marketing campaigns are a more direct form of marketing. PPC campaigns allow you to place ads that will appear in the search engine results of your customers based on your chosen search terms. When your customers click on your ad, you will pay a fee. Hence the name pay-per-click. This can be an effective way to get people to your page.
Whether you want to run an SEO or a PPC advertising campaign, the key is to hire an experienced and proven agency to handle your account. Plenty of companies will make big promises but won't deliver. If you want results, you want to work with an agency that gives its customers what it promises.
At Wedgewood Marketing, you will work with a team of experts who will create tailored content for your goals. Our techniques will generate clicks, leads, and increase your search engine rankings to improve your company's long-term visibility.
What PPC and other Services Do We Offer?
We can help your business improve your pay-per-click marketing (PPC), search engine optimization (SEO), local SEO, email marketing, social media advertising, Amazon marketing services, and website development. You can see a full listing of our services by visiting our webpage here and clicking on the services dropdown menu.
Wedgewood Marketing is headquartered in Charlotte, NC, but we can help clients from all over the country with their PPC campaigns. Our team of experts are skilled in inbound marketing services for all kinds of industries. Wedgewood is the best Charlotte PPC company to help your business bring in more leads, customers, and revenue. Get in touch with our team of experienced professionals today. We will work with you to find out what PPC management services will best suit your company's needs. You can call us at 704-862-4266 or you can contact us by clicking here.
Also Serving: North Carolina, South Carolina, Virginia, Rock Hill, Fort Mill, Columbia, Gastonia, Huntersville, Lake Norman, Winston-Salem, Greensboro, Durham, Raleigh, Wilmington, Asheville
Schedule Your
Free Marketing Audit
Fill out the form below about how we can potentially help you!
We dive into your Digital Marketing strategy and provide you with insights regarding: