Learn more about the team
With years of experience in Digital Marketing, we have worked in many different industries using multiple advertising channels. Every industry is different and we will emphasize on what is working for your business.
We are located in Charlotte, NC, but we are helping customers all over the country.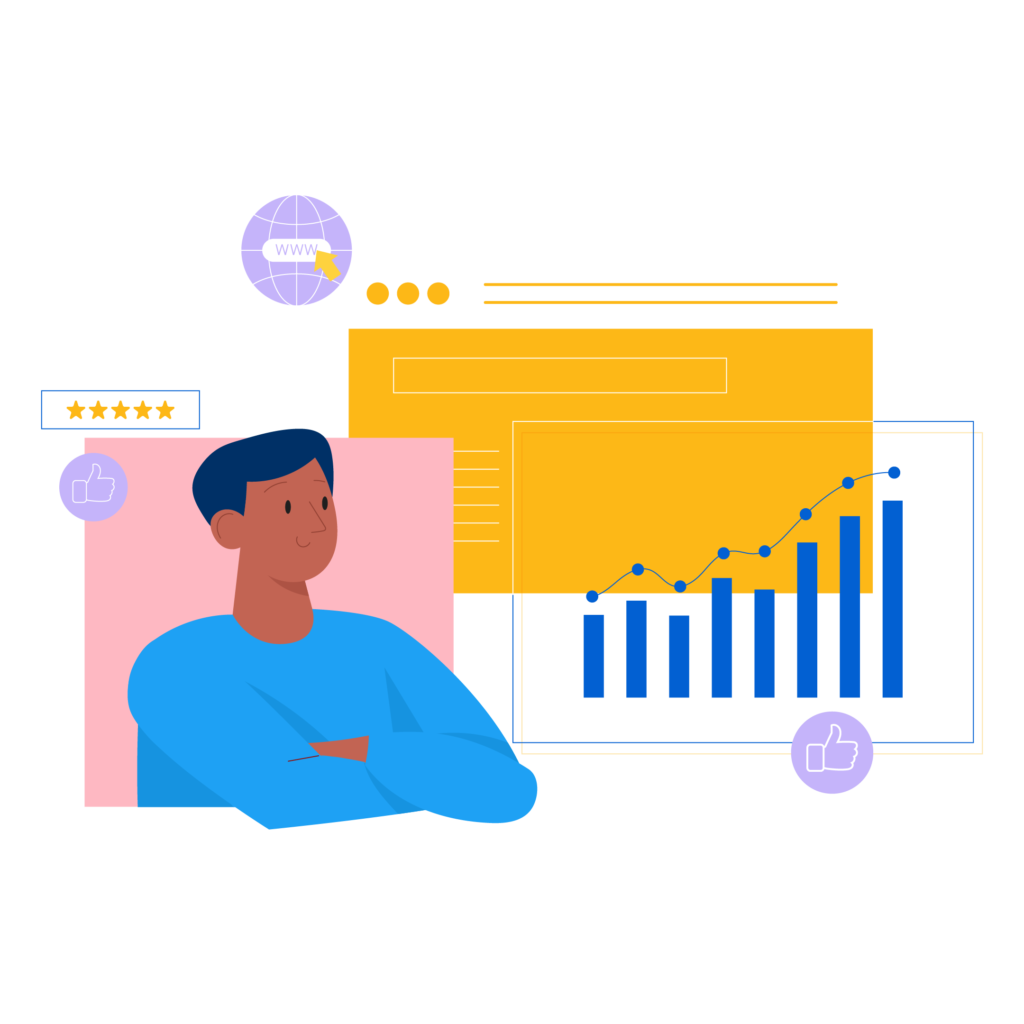 Facebook, Instagram, Snapchat, TikTok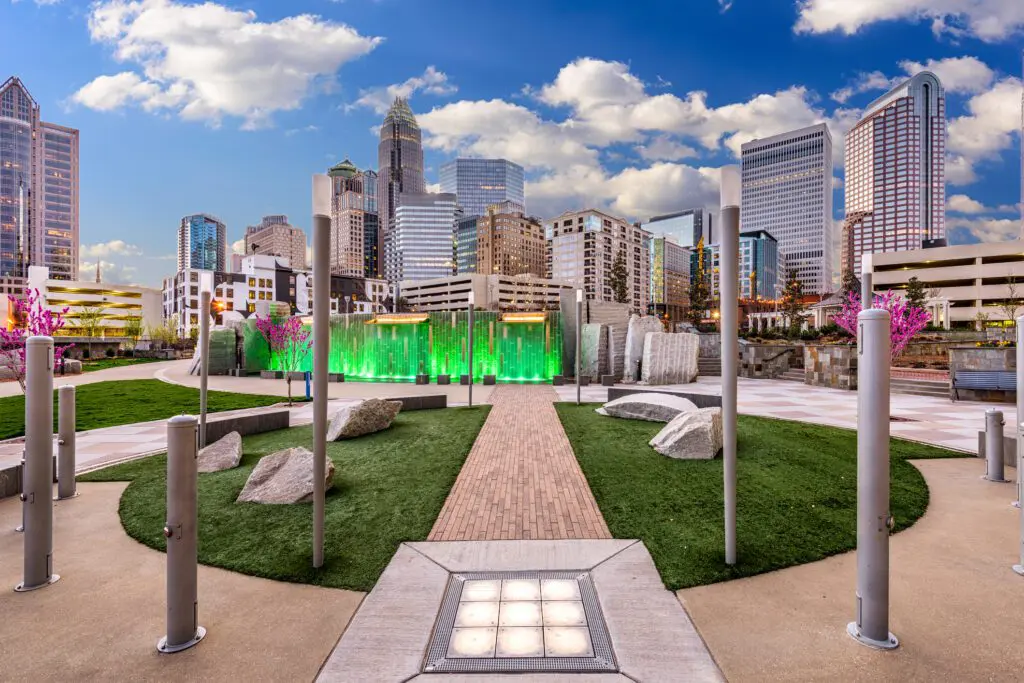 Schedule Your
Free Marketing Audit
Fill out the form below about how we can potentially help you!
We dive into your Digital Marketing strategy and provide you with insights regarding: